Differential Geometry Research Group

Welcome to the research group in differential geometry!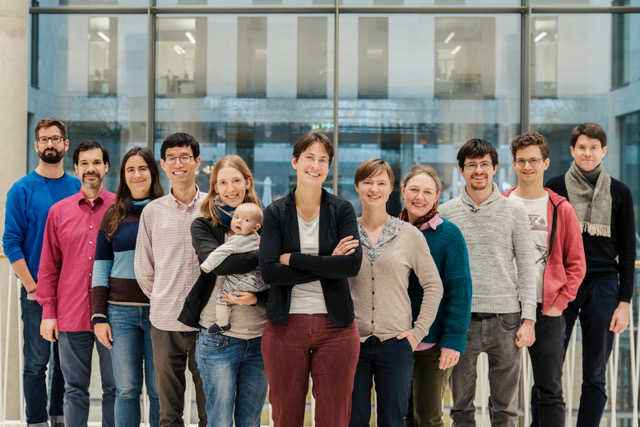 Members
Prof. Dr. Anna Wienhard
JProf. Dr. Maria Beatrice Pozzetti
Dr. Jonas Beyrer
Dr. Valentina Disarlo
Dr. Andreas Ott
Dr. Nguyen-Thi Dang
Johannes Horn
Marta Magnani
Mareike Pfeil
Evgenii Rogozinnikov
Anna Schilling
STRUCTURES-Postdocs
Dr. Luca Battistella
Dr. Carmen Rovi
Dr. Andrew Sanders
Secretary
Evelyne Bachmann

Address
Mathematisches Institut
Universität Heidelberg
Im Neuenheimer Feld 205
69120 Heidelberg, Germany
Please follow the links on the left for more information.