Mareike Pfeil
PhD student
Research Station Geometry and Dynamics
Heidelberg University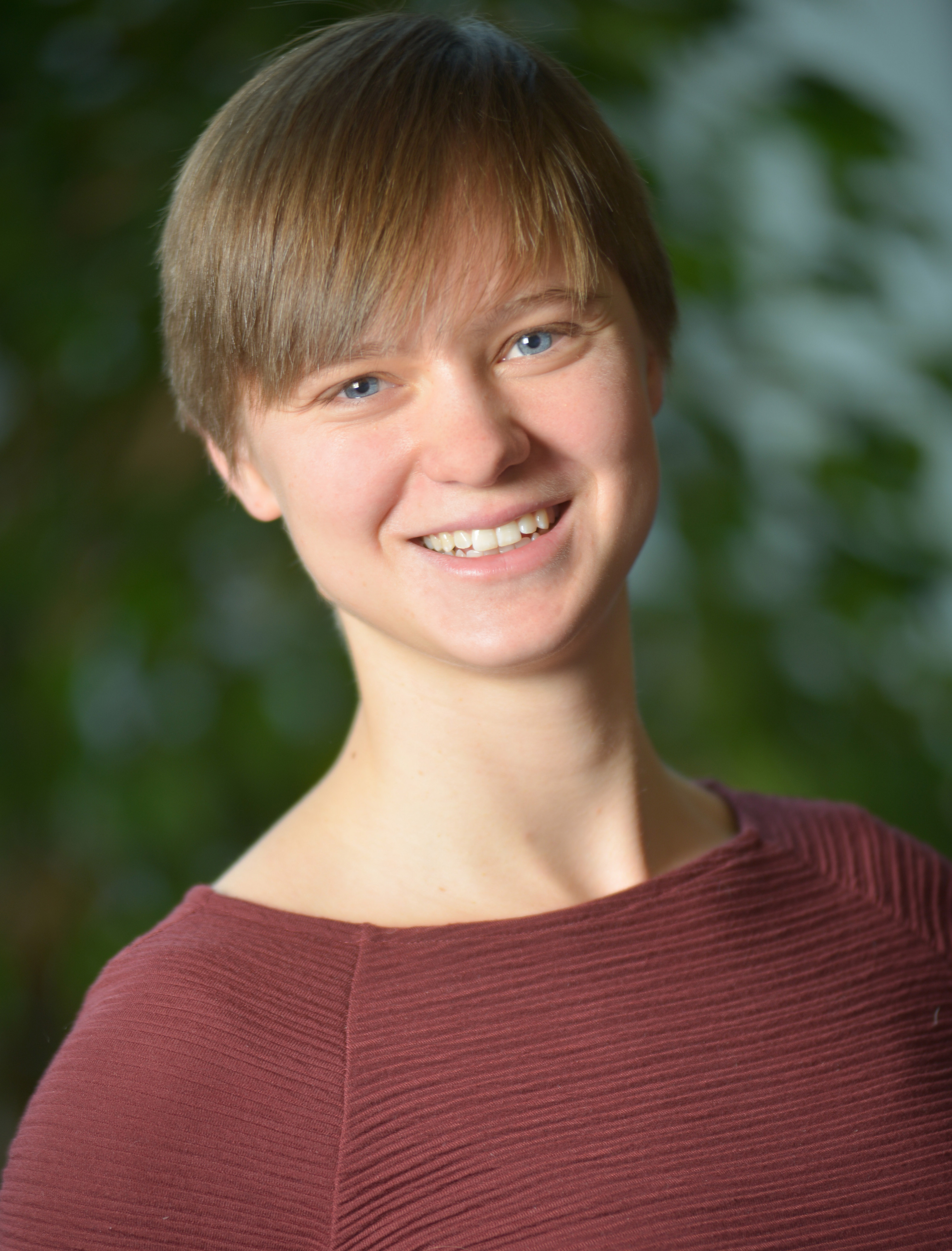 Contact
Mathematisches Institut
INF 205 (Mathematikon), Room 03.314
mpfeil [at] mathi.uni-heidelberg.de
I am a PhD student at Heidelberg University under the supervision of Anna Wienhard and Beatrice Pozzetti.
I am interested in representations of surface groups, in particular Anosov representations, and higher Teichm&uumlller spaces.
Announcements
Teaching
In the past semesters, I was teaching assistant at Heidelberg University for the following classes:
Memberships
I am a member of ...