Mareike Pfeil
Postdoc
Research Station Geometry and Dynamics
Heidelberg University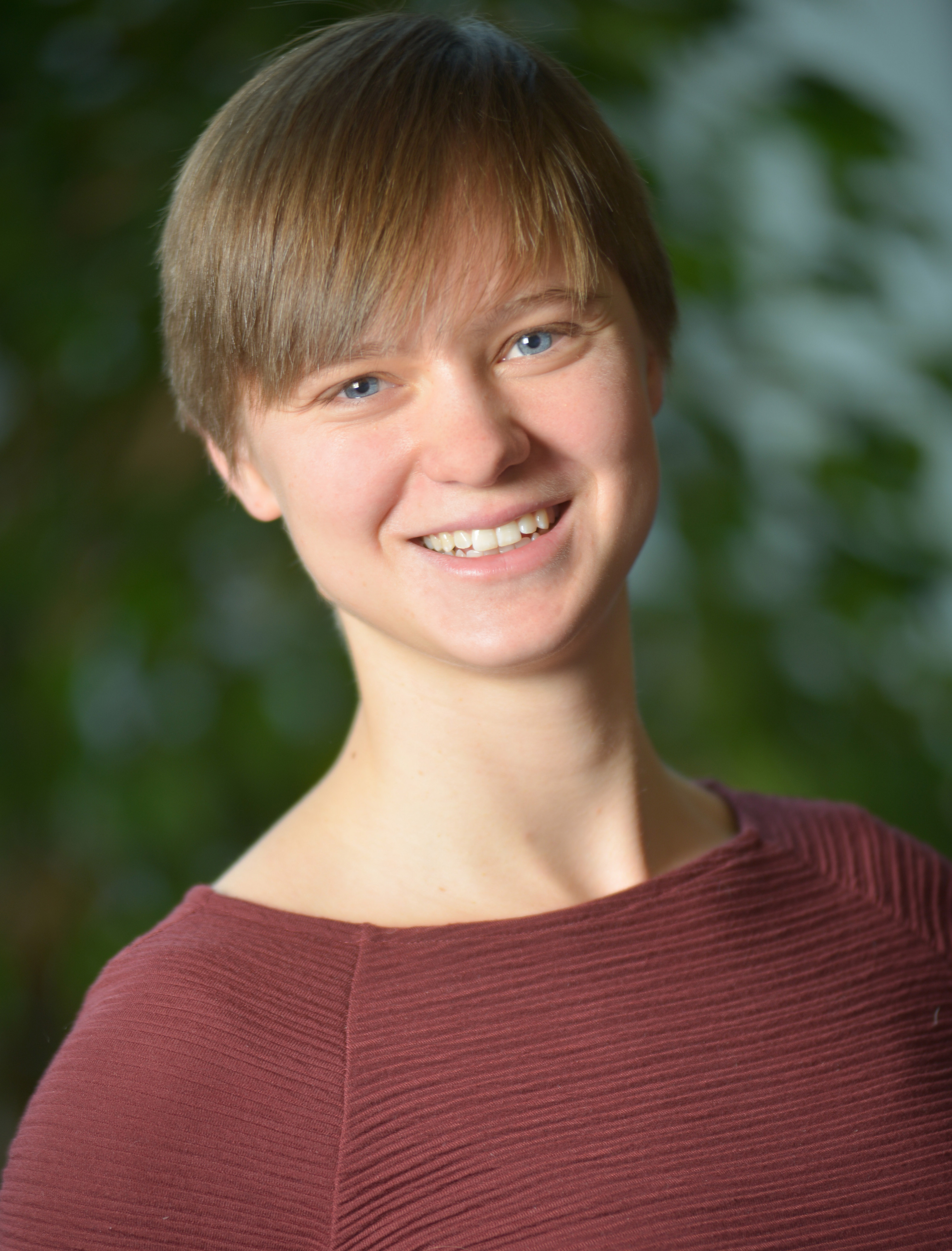 Contact
Mathematisches Institut
INF 205 (Mathematikon), Room 03.314
mpfeil [at] mathi.uni-heidelberg.de
I am a Postdoc at Heidelberg University under the supervision of Anna Wienhard and Beatrice Pozzetti.
I am interested in representations of surface groups, in particular Anosov representations, and higher Teichm&uumlller spaces. I got my PhD from Heidelberg University in September 2021, the title of my thesis is Cataclysm deformations for Anosov representations. You can find my thesis here.
Announcement
Together with Xenia Flamm from ETH Z&uumlrich, I organized the Young Researcher's Workshop on Positivity in Lie Groups that had to be postponed due to the pandemic. It will now happen in January 2022. I am grateful to Arnaud Maret for taking over the organization together with Xenia. We are grateful to the Young Researcher's Convent of STRUCTURES for funding the workshop, and the IWH for hosting the workshop.
Teaching
In the past semesters, I was teaching assistant at Heidelberg University for the following classes:
Memberships
I am a member of ...